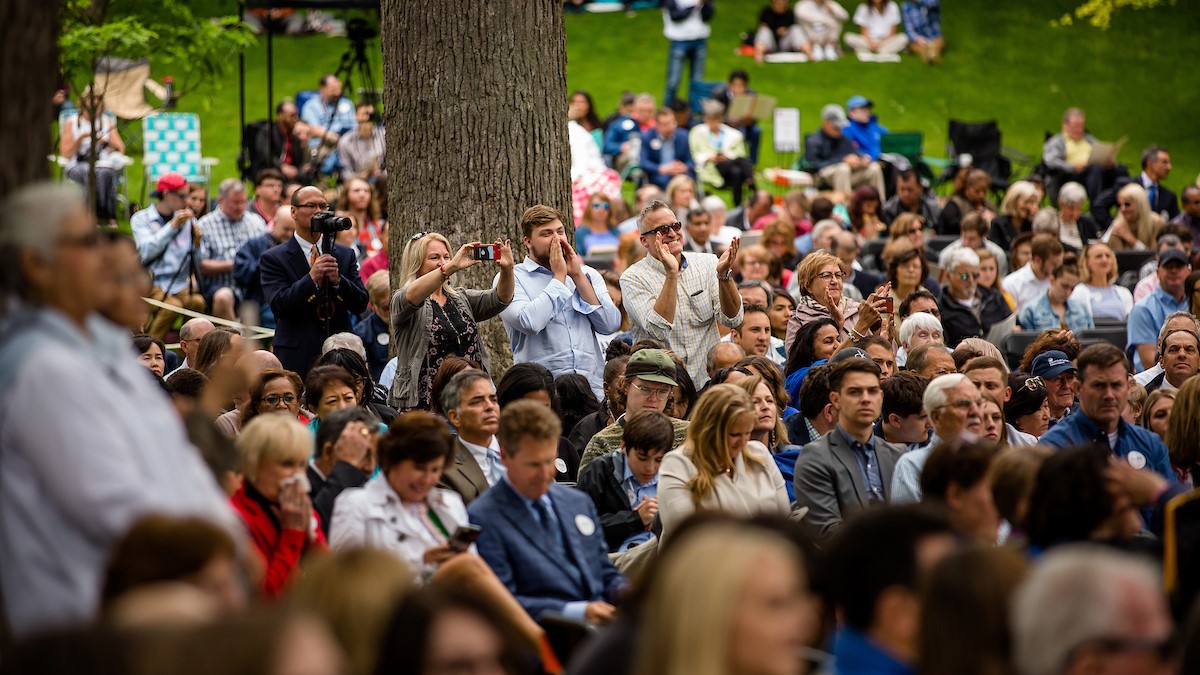 Visitor Information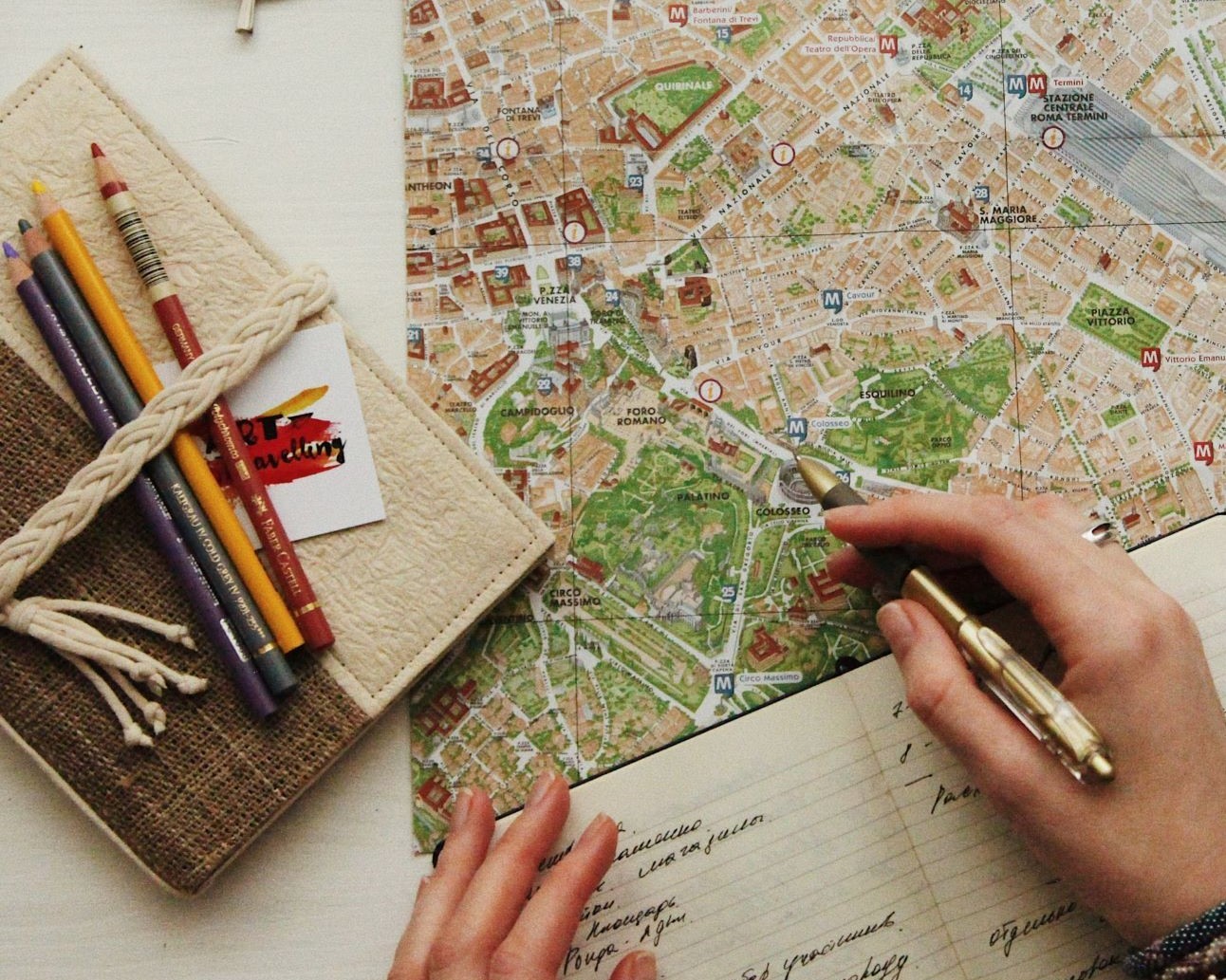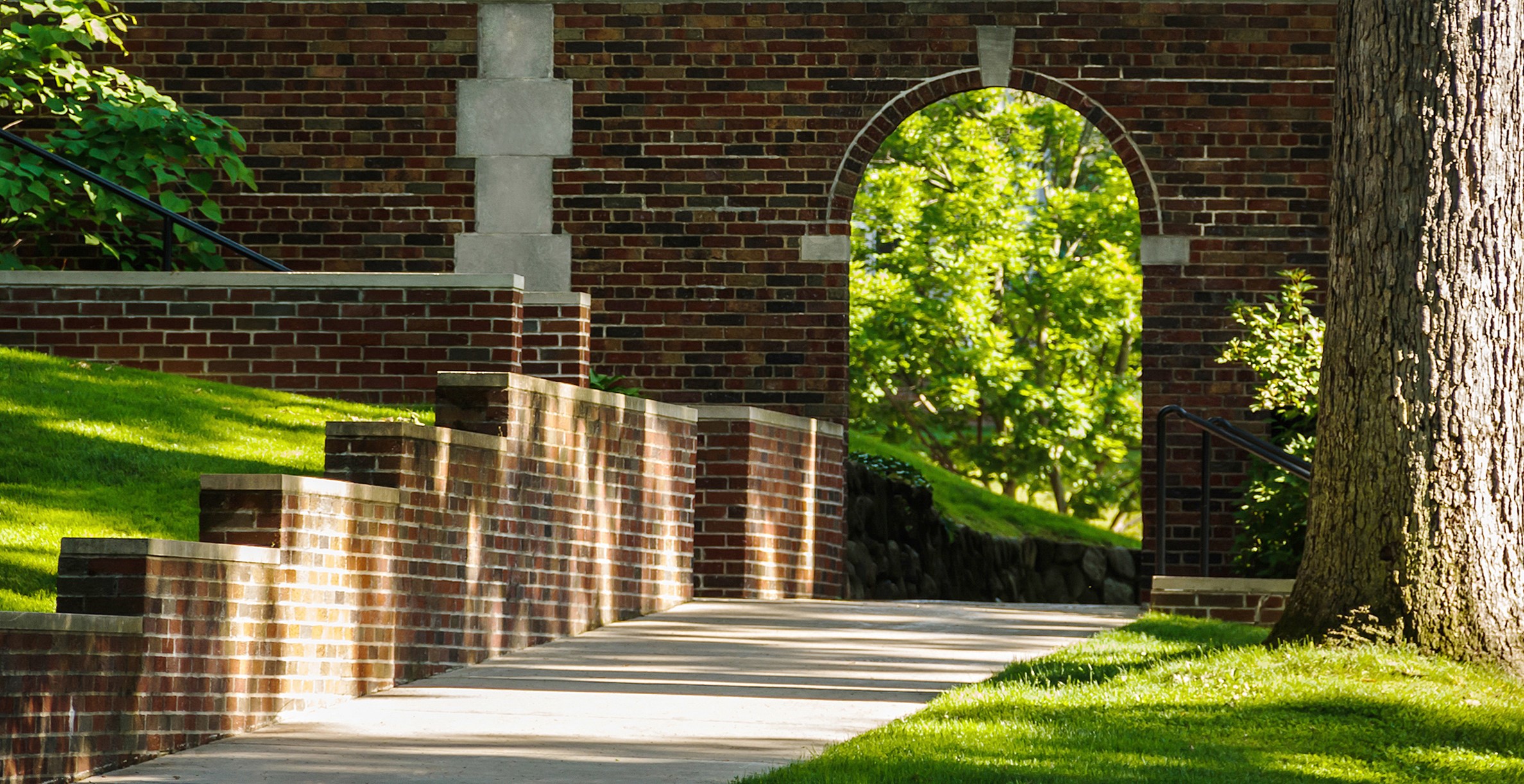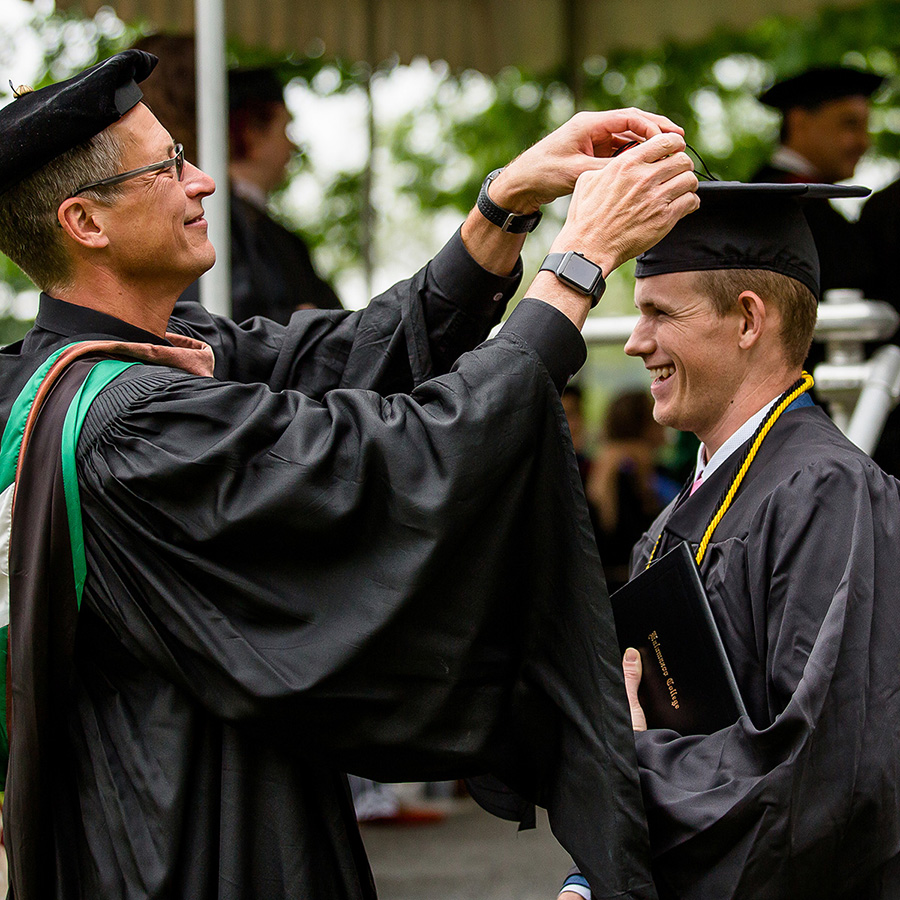 Campus Map
Are you in need of a map for the entire campus? Please view or feel free to download the Kalamazoo College Campus Map for Commencement Weekend. Please note that the map is not readable by assistive technology. Please contact the Office of Alumni Engagement (alumni@kzoo.edu, 269.337.7300) for alternative accommodation.
Buildings
Athletic Complex

Angell Football Field/Calder Fieldhouse
MacKenzie Soccer Field
Softball Field
Woodworth Baseball Field

Dewing Hall

Center for Career and Professional Development
Center for Civic Engagement
Center for International Programs

Hicks Center

Bookstore
First-Year Experience
Health Services
Mail Center
Security Office
Student Development
Student Union Desk
Welles Dining Hall and Stone Room

Hodge House (President's residence)
Hoop House
Guest House/Jolly Garden
Light Fine Arts Building

Dalton Theatre
Dungeon Theatre
Recital Hall

Living/Learning Houses
Mandelle Hall

Financial Aid
Advancement Office
Business Office
Olmsted Room
President/Provost Office
Records Office/Registrar

Tyler Little Tedrow Garden
Upjohn Library Commons

Audio/Visual/Production Studios
Center for New Media
College Archives
Information Services
Learning Commons
Rare Book Room
The Book Club Café

Lillian Anderson Arboretum is approximately two miles west of the intersection of M-43 and US-131. The hidden driveway is on the south side of the road.
The Grove
Barrier-Free Access
Please refer to our accessibility and other accommodations page for barrier-free routes around campus.
Commencement Parking
For more detailed Commencement parking information like available lots and a parking map, please see the Commencement parking page.
Commencement Day Accessible Parking and Drop-Off
Due to limited handicapped parking, a designated drop-off area will be available for the Commencement Ceremony. Please visit the accessibility information page for more details.
Commencement Weekend Information Desk & Bookstore Hours
Saturday, June 10
Information Desk – 9 a.m. – 5 p.m. | Atrium, Weimer K. Hicks Center

Bookstore – 11 a.m. – 5 p.m. | Lower Level, Weimer K. Hicks Center
Sunday, June 11
Information Desk – 8 a.m. – 1 p.m. | Atrium, Weimer K. Hicks Center

Bookstore – 8 a.m. – 2 p.m. | Lower Level, Weimer K. Hicks Center
Livestream During Commencement Weekend
Celebrating your Hornet from afar
If you are unable to attend Commencement Weekend in person, please watch the livestream for the events listed below:
Commencement Weekend Livestream Schedule
Senior Awards – Saturday, June 10, 2:30 p.m. ET
Senior Music Recital – Saturday, June 10, 4:30 p.m. ET
Baccalaureate – Saturday, June 10, 8 p.m. ET
Commencement Ceremony – Sunday, June 11, 10 a.m. ET
---
Land Acknowledgement
We gather on the land of the Council of the Three Fires – the Ojibwe, the Odawa, and the Potawatomi. Indigenous nations of the Great Lakes region are also known as the Anishinaabe (Ah-nish-nah-bay), or original people, and their language is Anishinaabemowin (Ah-nish-nah-bay-mow-in). We acknowledge the enduring relationship that exists between the People of the Three Fires and this land.
---